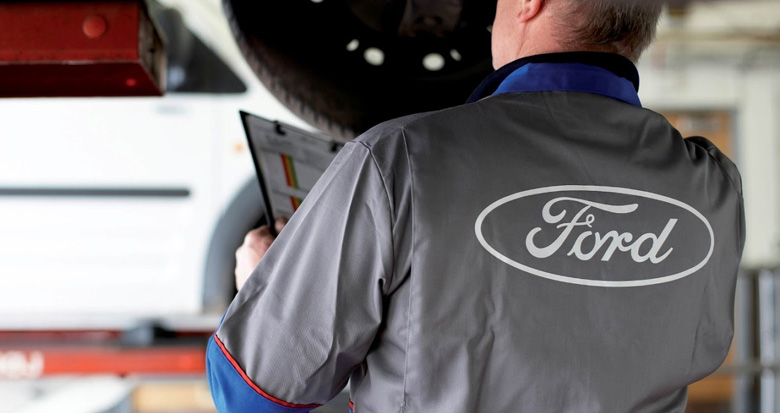 EMPLOYMENT OPPORTUNITIES
As our business has been rapidly growing, Lamb Ford Sales is currently seeking . We offer competitive pay plans and a work environment that is second to none. Please contact us to schedule an interview, or fill out the form below.
---
WHOLESALE PARTS/CUSTOMER SERVICE REPRESENTATIVE
Job Description
• Delivery of parts to East Central Alberta
• Assisting clients meet their inventory needs
• Tuesday to Thursday
Qualifications
• Excellent communication skills
• Valid driver's license
• Ability to lift 50 lb.
• Good driving record and ability to maintain it
• Automotive background considered an asset
Please apply with resumé to parts@lambford.com
or in person at: 3771-48 Avenue, Camrose, AB T4V 3T4
Attention: Gord Ringwall, Parts Manager
Personal Information
*Required Field