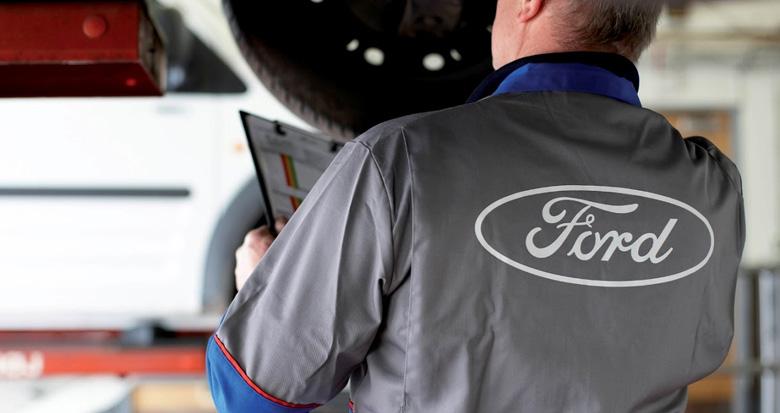 EMPLOYMENT OPPORTUNITIES
As our business has been rapidly growing, Lamb Ford Sales is currently seeking . We offer competitive pay plans and a work environment that is second to none. Please contact us to schedule an interview, or fill out the form below.
---
RECEPTIONIST/VEHICLE INVENTORY CLERK
Personal characteristics and abilities include:
• Detail Oriented
• Able To Multitask
• Positive Outlook Taken With Every Client And Task
• Accurate Computer Abilities
• Speak With A Smile
• Happy To Work With Other Staff To Achieve Goals
• Aptitude For Working With Numbers
Qualifications
• Excellent communication skills
• Valid driver's license
• Ability to lift 50 lb.
• Good driving record and ability to maintain it
• Automotive background considered an asset
Duties include, but are not limited to:
• Greeting And Serving Clients On Telephone And In Person
• Recording And Tracking Vehicle Inventory
• Supporting A High Volume Sales Department
• Performing General Office Duties As Needed
• Supporting The Accounting Office As Needed
Send your resumé in confidence to chohm@lambford.com
THE POSITION WILL BE FILLED AS SOON AS POSSIBLE
Please join the team that focuses on
Quality Products, Quality People providing Quality Service
Personal Information
*Required Field