Convenience from a distance.
Now your vehicle can be as smart as your phone. The new Ford and Lincoln Remote Access application for your smartphone (iPhone® orAndroid™) can be used from any location with
a Wi-Fi® or cellular signal. Just another way Ford Custom Accessories can make your drive more enjoyable.
Android is a trademark of Google Inc.
iPhone is a registered trademark of Apple Inc.
Wi-Fi® is a registered trademark of the Wi-Fi Alliance®.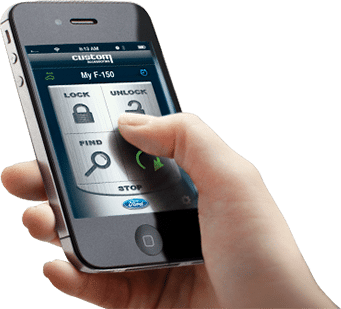 Smartphone technology, designed for your vehicle.
Ford is a leader in 3G-capable Remote Access technology. The Remote Access application from Custom Accessories for vehicles equipped for remote start includes an audible car-find feature, as well as optional email and/or text security notifications.
It also features 100% Plug 'N Play installation —no invasive procedures or lengthy installation.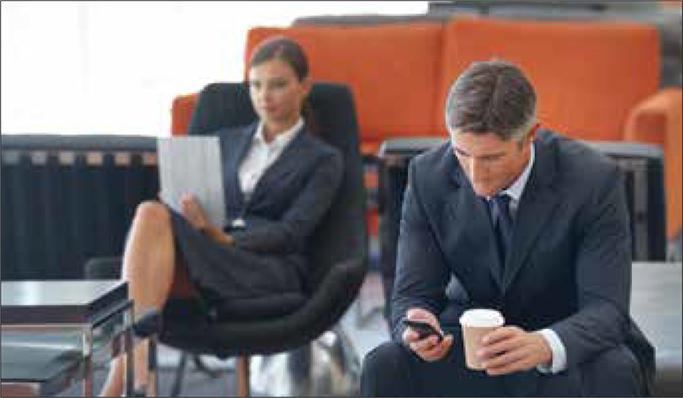 You can start your car from just about anywhere you are.
• All you need is the Remote Access application onyour iPhone or Android smartphone and a Wi-Fi® or cellular signal.
• When you are at work or traveling, keep trackof your vehicle with optional email and/or text
security notifications.
• Equipped with true confirmation remote startand audible car-find feature.
• Backed by a Ford Custom Accessories Warranty.*
*See dealer for limited warranty details.
Easily add additional Ford or Lincoln vehicles to your smartphone app. This new Remote Access technology is supported by the following makes and models: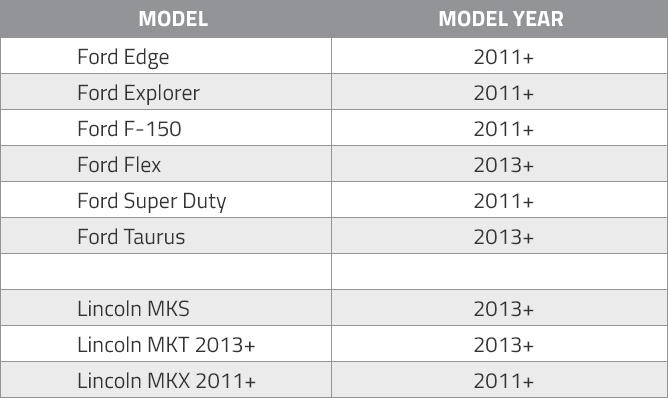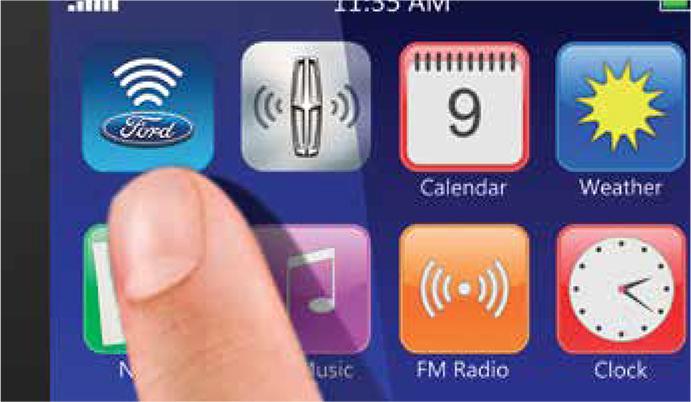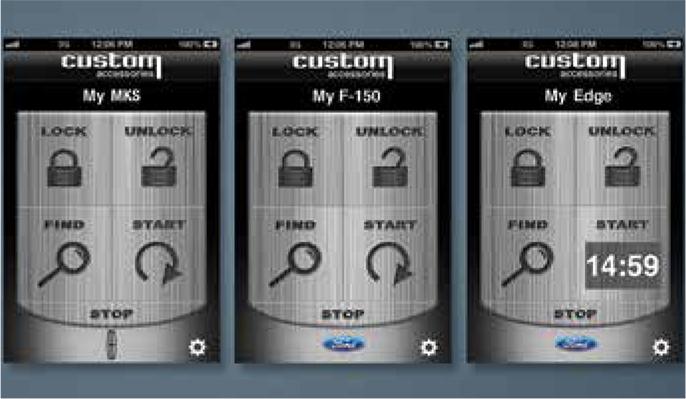 Please note: Information contained on this card is accurate at time of printing.
Changes in offerings, descriptions and/or availability may have occurred;
Ford Custom Accessories reserves the right to make changes at any time without
incurring obligations. See your local Ford Dealer for the most up-to-date information.
Using the Remote Access application provides a whole new way to perform basic vehicle functions from anywhere with a Wi-Fi or cellular signal.
• Press the LOCK option to lock all of the vehicle's doors and tailgate/hatch glass.
• Use the UNLOCK option to open the vehicle.
• Use the START function to turn on the engine. A timer will appear which indicates the remaining engine run time.
• Press the FIND function to locate your vehicle by soundingthe horn and flashing the parking lights.
• Press the STOP option while the vehicle is remote started to shut off the engine.