Lamb Ford Collision Center
SPRAY BOX LINERS SERVICE
Lamb Ford can install/spray all makes and models!
Under rail box liners
Over rail box liners
Wheel flares
Running Boards and more!
Protect you new truck box or give new life to your old scratched truck box
FROM $495+GST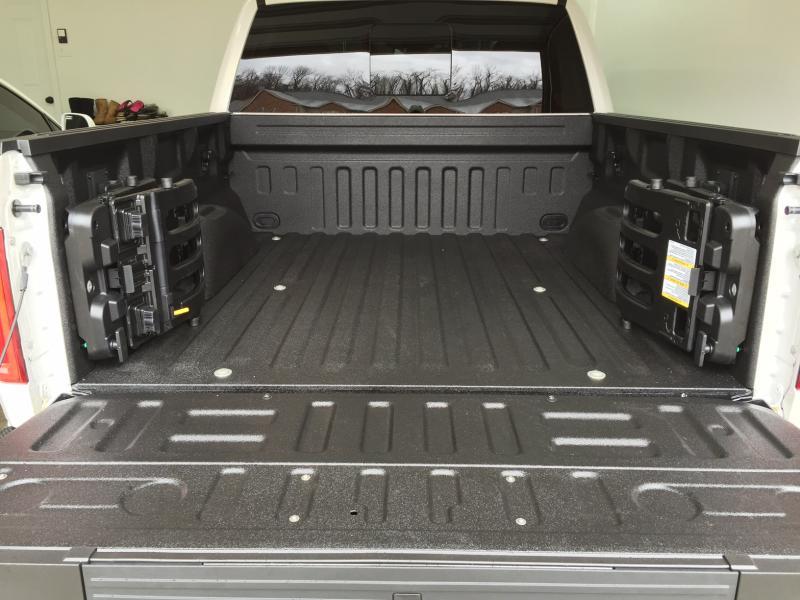 LAMB FORD is certified
To repair Aluminum Vehicles!

2015 + and 2017 Super Duty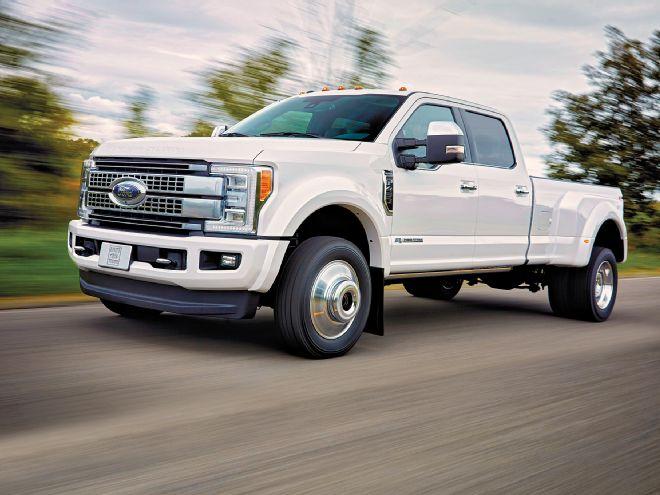 When Accidents Happen, We're Here For You
Visit our body shop for any of your collision repair or refurbishing needs. Lamb Ford Sales stocks genuine Ford and Motorcraft quality parts with equivalent fit and finish as the original equipment manufacturer (OEM) parts that your vehicle was made with.
Unibody/Frame Straightening
Approved by All Major Insurers
Complete Repair Facility on Premises
24 Hour Towing with Collision Repair
Complete Auto Refinishing
Your Community Collision Repair Facility
Free Courtesy Pick Up & Delivery
Friendly, Knowledgeable Staff
Remember, when working with your insurance company, make sure to specify genuine Ford and Motorcraft quality parts for your vehicle. Feel free to utilize our Drive In Appraisal service. If you have any questions about our services, we welcome your inquiries via email or call our Body Shop at 855-995-9291. Contact us today!
MONDAY: 8:00 AM to 5:00 PM
TUESDAY: 8:00 AM to 5:00 PM
WEDNESDAY: 8:00 AM to 5:00 PM
THURSDAY: 8:00 AM to 5:00 PM
FRIDAY: 8:00 AM to 5:00 PM